Testimonials
Over the years we have restored thousands of photographs. Here is what our customers say about our services
Eva & Carl Daniels, Hanford, Washington
When we got married in '74 we never thought about our wedding photographs becoming so faded and worn out. Thanks to InstaRestoration they now shine as bright as on the day of our wedding!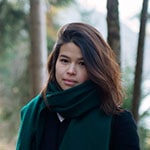 Linda Cho, Denver, Colorado
My Grandpa recently turned 90 and I really wanted to give him something special. I always thought about restoring some of our very old family photos but as I'm not good with computers this never worked out. With InstaRestoration it was so easy and I had the best present ever! I can still see the huge smile on his face!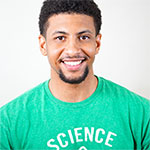 Nathan Miller, L.A., California
While my dad and me were researching our family history we found some terribly damaged photographs. InstaRestoration beautifully restored all of them. Now we can add them to our historic family photo collection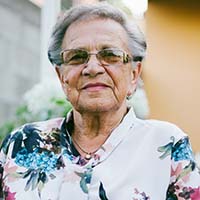 Maria Gonzales, Las Cruces, New Mexico
The last photo restoration near me closed years ago. So I was really happy when I learnt that I can get them restored here at InstaRestoration.com It's just one click away from home.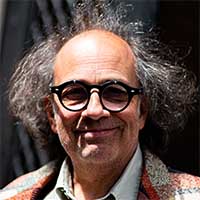 Steve Jacobs, Amherst, Massachussetts
InstaRestoration repaired our old photos so wonderfully. I never would have thought to see my wife's prom photos in such vibrant colors again.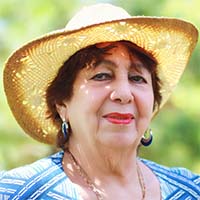 Dana Pierce. Tuscon, Arizona
My husband is obsessed with genealogy and his ancestors. For his birthday I secretly restored some of his most favorite photos. You should have seen his face when he finally saw them! Beautiful job!